Welcome to Four Corners Human Resource Association
We are an affiliate of the Society for Human Resource Management. Whether you are new to the HR field or have many years of experience, we are a local starting point for networking, information, professional development and continued support of excellence in Human Resources.
We welcome your use of this site as a resource, and encourage you to check back frequently for updated information. We also encourage your involvement and suggestions about all of our activities, on the web and off.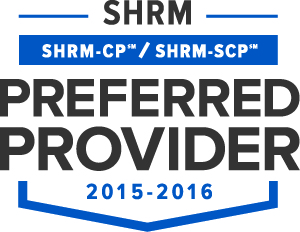 We look forward to seeing you at an upcoming meeting or event!
Interested in Joining our Chapter? Contact Maxie Pena, VP of Membership at 505-325-1821 or maxie.pena@duganproduction.com
Having difficulty navigating the site? Contact Mandy Utley at 505-793-1561 or utley@thebankforme.com
Upcoming Events
See All >
July 15, 2015, 11:00am – 4:00pm

San Juan College- Room 9010, Henderson Fine Arts

This mini-seminar will feature speakers presenting on a...