Event Details
Conflict & Stress Management
Date:
July 19, 2017, 8:00am – 12:00pm
Organizer:

Four Corners Human Resources Association

Location:

San Juan Center For Independence
1204 San Juan Blvd
Farmington, NM

Price:

$45 includes light breakfast & Coffee

Event Type:
iCal link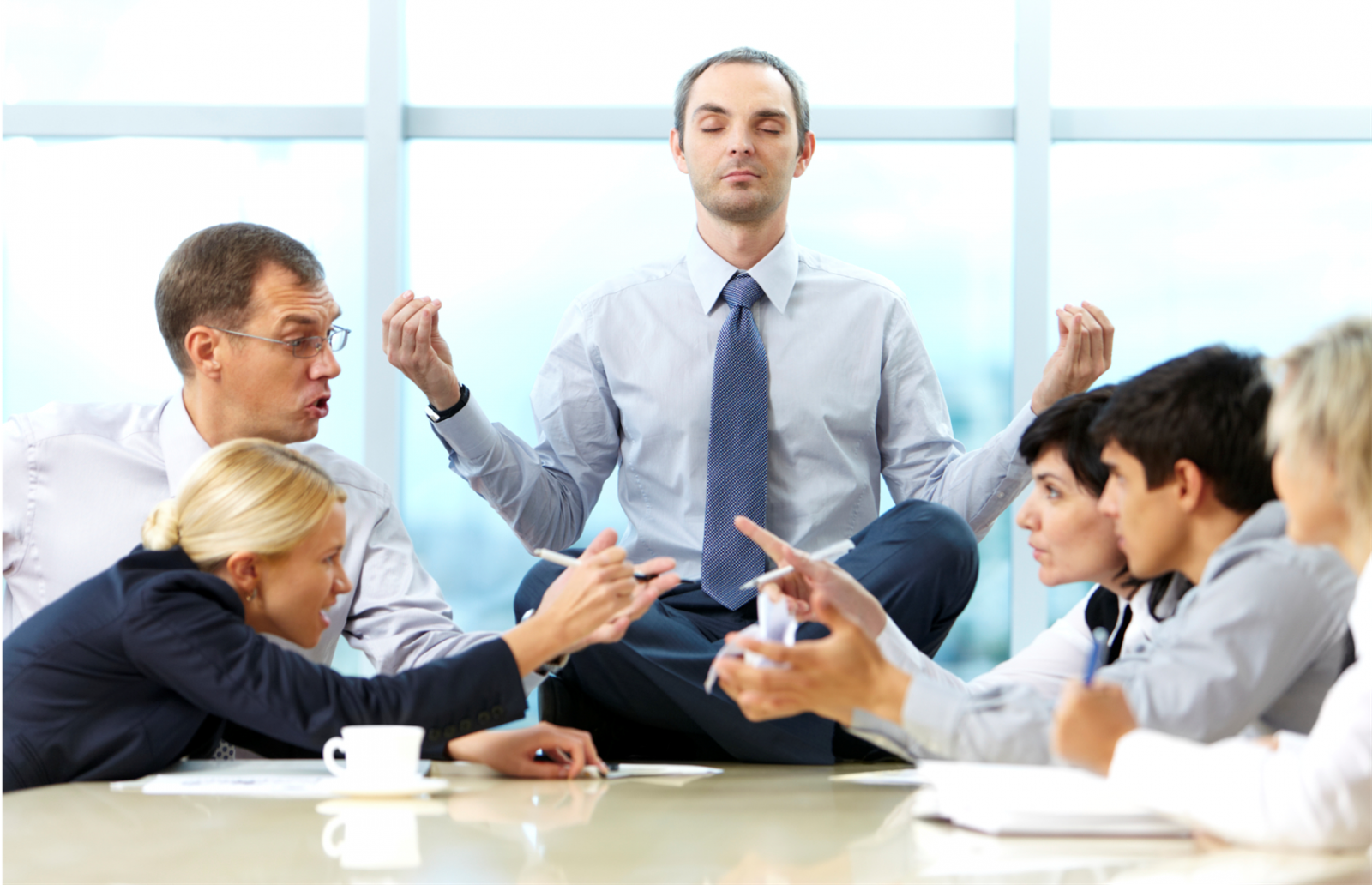 Trainer: Mary Jo Lujan, Bureau Chief
Alternative Dispute Resolution, State of New Mexico
Typically, employees are familiar with the dangers of heavy lifting, improper workstation set-up and unsafe working conditions. But workplace conflict, given its relationship to stress, can be equally dangerous to people's physical and emotional health. It can even increase an individual's risk of injury.
Most everyone will admit to feeling the effects of stress at work at least periodically, effects such as sleeplessness, anxiety, and depression. People are generally willing to openly acknowledge certain causes of stress as being present in their workplace, including overwork and concerns about corporate downsizing. Yet another prominent cause of stress is less often acknowledged in workplaces: conflict.
If any of the above resonated with you and/or your workplace, this training is tailored to provide you with practical coping skills.
This seminar has been approved for 3.5 SHRM CEU credits; General 3.5 HRCI Credits- Pending
Sign in 7:30-8:00
To Register Now....
Step One: Please fill out Registration Form

(located on upper left side of web page

)
Step Two: Go to PayPal if that is your payment method
Registration also taken at the door No refunds or substitutions.
Payment accepted online via paypal or send check to: FCHRA PO 5424 Farmington, NM 87499